Learn more about Wesley Enterprises Group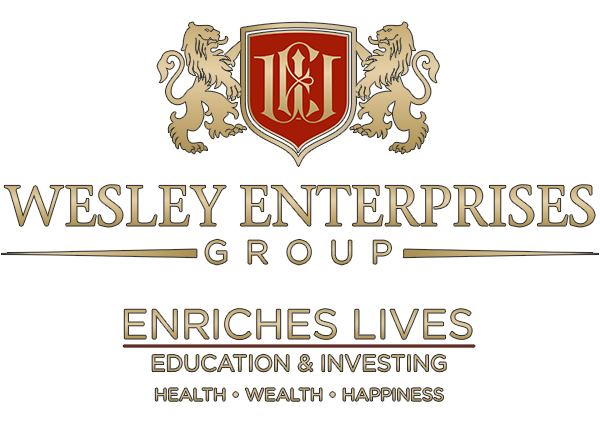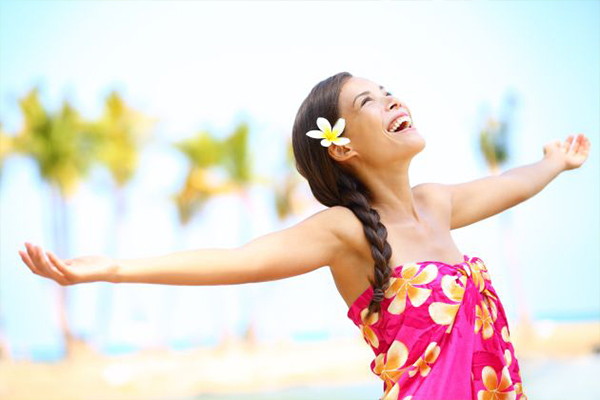 Mission statement
Description of the business in a way that the business would like to be perceived in the future
Wesley Enterprises Group is standing for high quality services and integrity, delivering financial services that creates wealth and prosperity, educational services within health, wealth & happiness.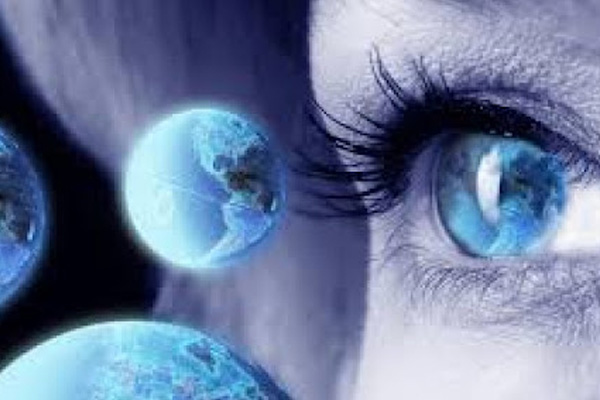 Vision
How a utopia would look like
Wesley Enterprises Group is providing services to assist each client to passionately create a rich and magical life of their dreams & desires.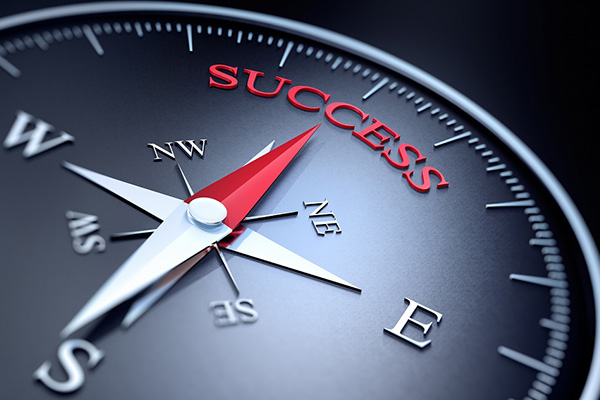 Mission
How we will reach the vision
Wesley Enterprises Group will provide high quality services within education & investing, We will always elevate, promote and support the customers to excellence and mastery.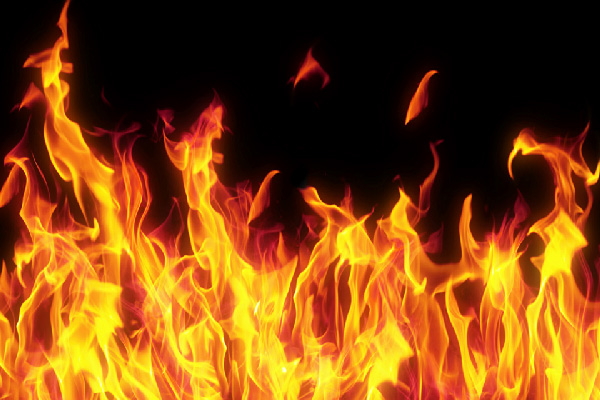 Passion
What drives us to run the business
Wesley Enterprises Group is firely passionate about creating opportunities, assisting and supporting people to live a rich and magical life.
Wesley Enterprises Group develops and provides educations, everything you need to take action to design and achieve the life of your dreams & desires.
We give you the tools and the knowledge to overcome the obstacles and problems in life and to create the successes that you vision.
We coach and mentor you to achieve the ability to become excellent or a master, whether it being in your personal life or in your career.
We combine theory with practice, not only with real life educations and courses, but also provides you with opportunites to invest in our projects, in order for you to enjoy the joy and freedom of financial freedom.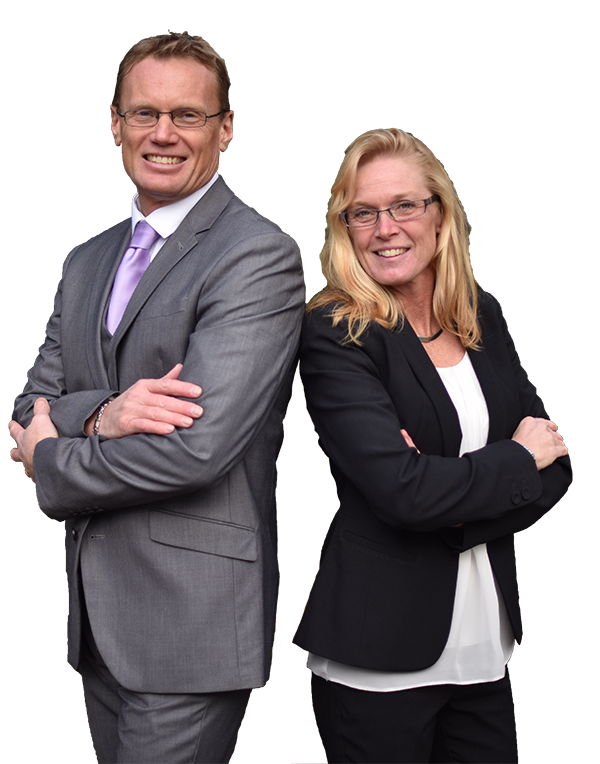 wE OWN AND RUN WESLEY ENTERPRISRS GROUP